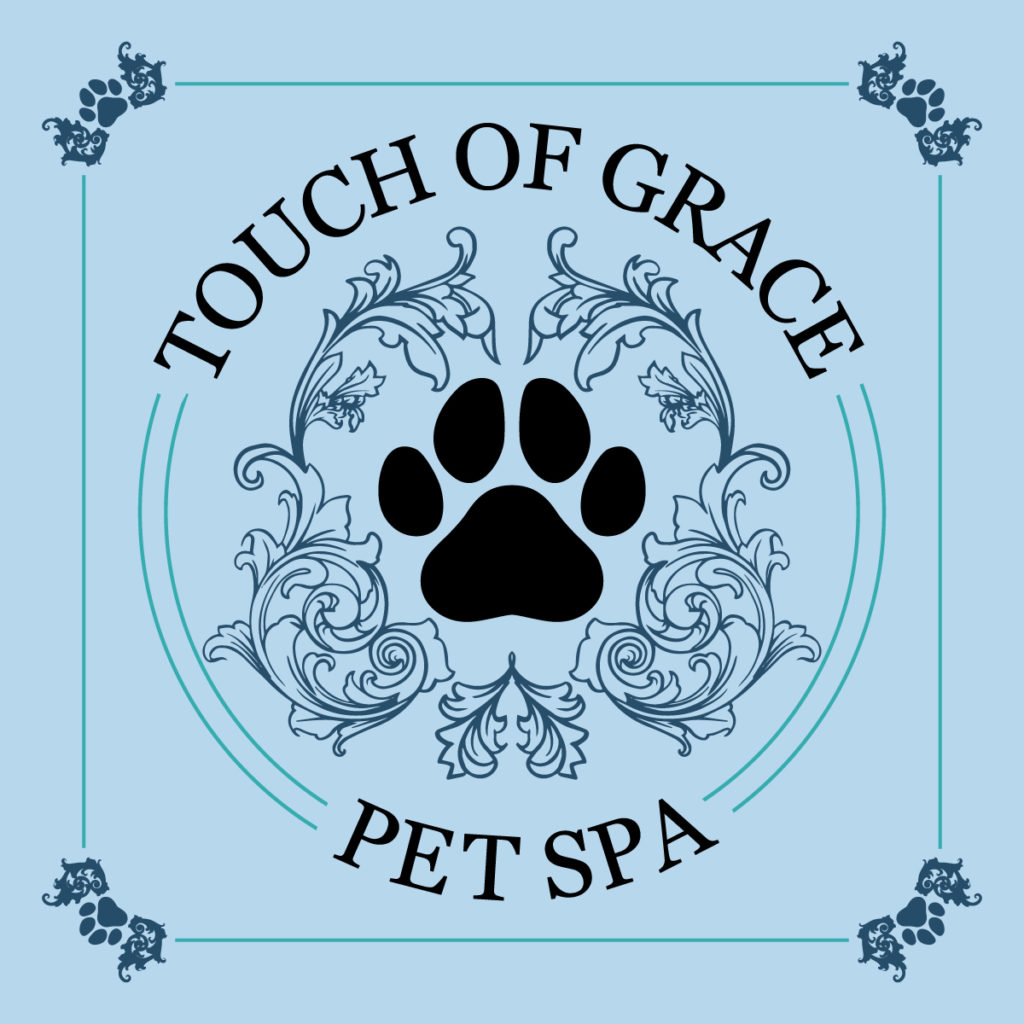 We offer a holistic approach to grooming and your dogs needs.
All of our products are natural, chemical free, environmentally safe, biodegradable, and perfume free.
14 years experience
Trained by a master groomer
1st place awards for Golden Doodle and Schnauzer
Certified through Equisage for K9 and Equine massage therapy
HOURS
Monday-Friday  8am-6pm
Saturdays            10am-6pm
Closed Sunday

FREE RANGE DOGS

We do not crate! On average we can have your dog back to you within 3 hours, unless you need them to spend the day. we can always keep them late if needed.
__________________________________________

WE CARE ABOUT YOUR PETS
Growing up in southern New Jersey on her parent's horse farm, Shannon found her passion for animals at a young age. She competed in equine competitions and gave riding lessons. Shannon and her family also gave unwanted animals a place to live on their farm.
After moving to Asheville 20 years ago Shannon decided to to turn her love of animals into a career. After washing dogs and learning the business, Shannon worked her way up in a groom shop. She was trained by a master groomer and in her first year won multiple awards for grooming at the Atlanta Pet Fair. Adding to her skills as a groomer, Shannon is also certified in equine and K-9 massage therapy. She has now been grooming for over 13 years.
Shannon met her husband Jesse in 2004 and found he matched her enthusiasm and love for animals. Their daughter Grace shares the same love as her parents and is the inspiration for the name of the spa.